Camy Hero Pack - For those who cannot wait for the next Zelda

Written in February 18, 2010 - 🕒 2 min. read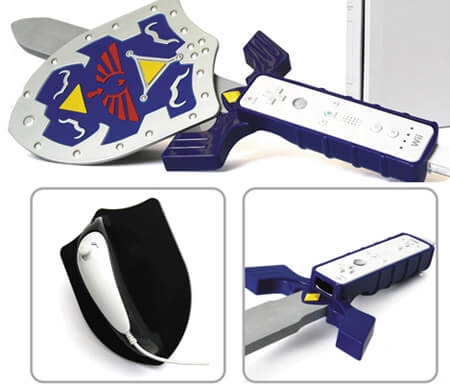 Can't handle the will to be able to control Link in his new Wii adventure anymore? All that perfect MotionPlus movement has left us all biting our lips for this game's release, without even thinking about all the mysteries that are already out since the beginning of last year.
But what's the fun about spinning the WiiMote to attack an enemy without really feeling the power of the Master Sword? Well, actually you'll never be able to feel it, but at least, if you're fan enough, you can buy the Hero Pack, from Camy International enterprise.
This pack is not new, it was released in the beginning of 2007, when Wii was still a little baby, and a Zelda for Wii was just a dream. I don't know why, but it seems this product didn't get very famous, and nowadays it's practically impossible to find it, but it had everything to work out well – With an IGN review and everything.
Watch mini-video-review from IGN about the pack for more information.
After a long search, I finally found this item selling on an italian website, hardstore.com, and for our joy, it ships to Brazil!! =D YAY
The only problem is the price, it's not very friendly, the product's price is €13.00 + €25.00 shipping cost, which gives a total of around R$90,00, that without considering the possible custom taxes when it gets here.
If you're interested in, just access its page, clicking here. But take action quickly, on the website it says that the product will expire in July 28, and I don't know if they'll continue selling it after that date.
I obviously already ordered mine, now I just have to wait, and when it gets here I'll post some photos and videos here (since there is no other video of it on the internet).
See below some more photos of it: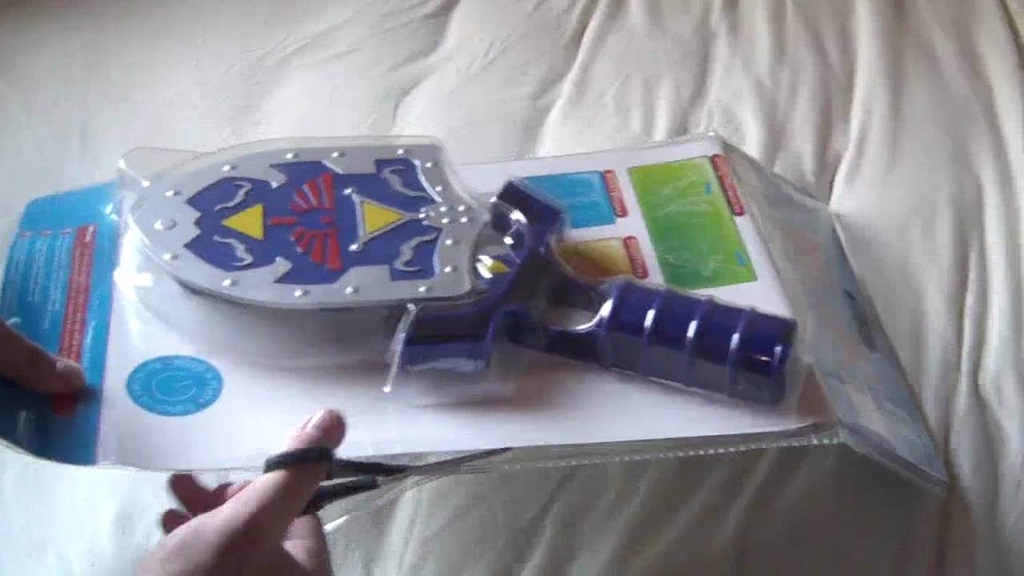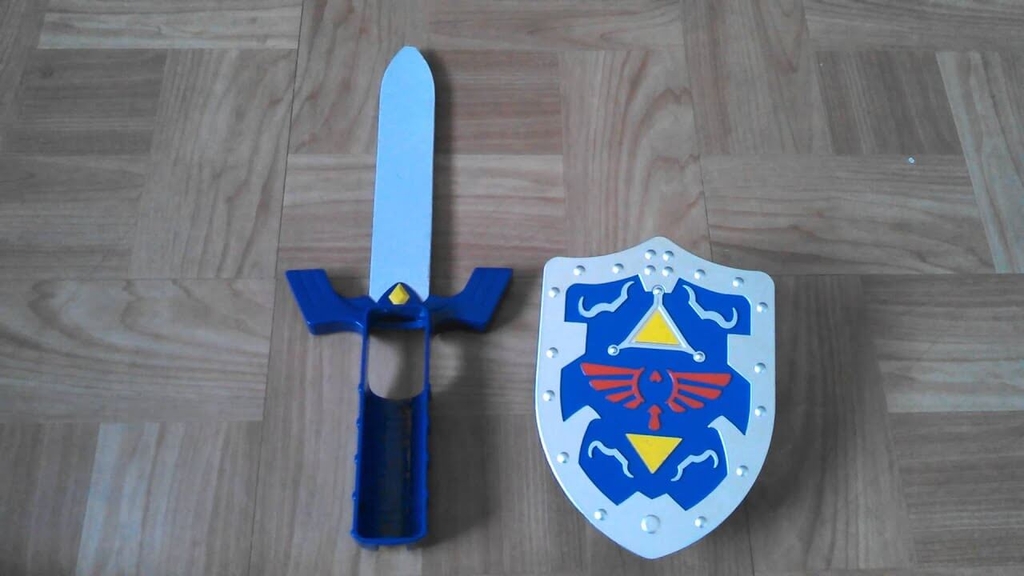 Tags: